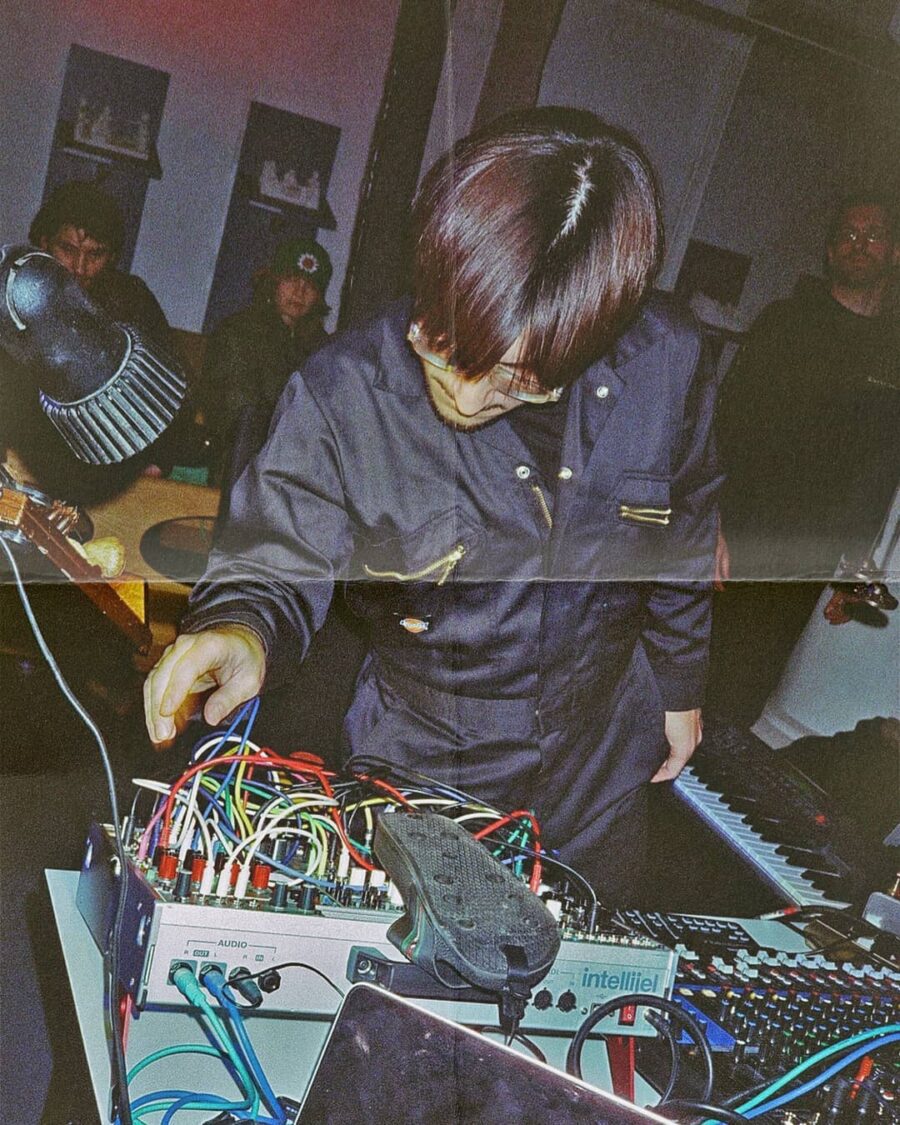 CAP électronique
Guillaume Lespinasse is a versatile wizard, composer, dj, drummer and engineer based in Lyon, France. Member of The Pilotwings and J-Zbel, part of BFDM and Lyl Radio, going solo as Jonquera (Bamboo Shows) and Tera Octe (Prr Prr!) as well as various bands (Adiciatz, Ogma, AnDerMole) ; a musical hydra
who worked with Simo Cell, Clara!, Abschaum, Low Bat, Hajj, Bastien Brison and many more.

Under the Jonquera moniker Guillaume explores borderline dub, dark ambient, acousmatic techniques. It resulted in a 12″ in 2019 « Formative Dubs », live performances and the Darkos LP for Bamboo Shows in 2020. Amongst various collaborations, two solo recordings will see the light of day early in 2023 – for Bamboo Shows and Berceuse Héroïque.