Ibrahima Cissokho and le Mandingue Foly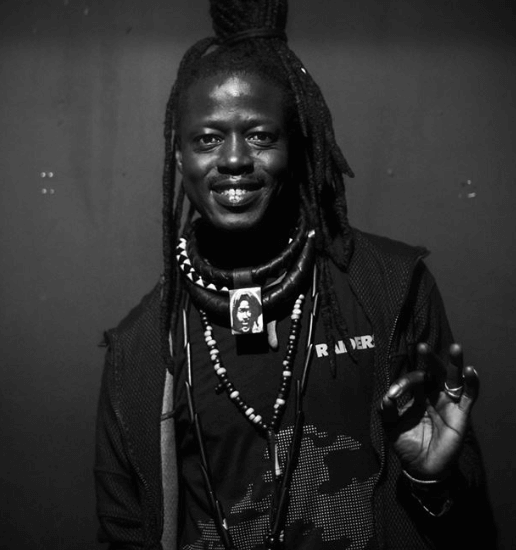 Traditions modernes
Composed between France and Senegal, the new album Liberté Mom Sa Bop is produced by Babel Arts on NarRator Records.
This energetic and eclectic opus celebrates life in all its splendour!
While remaining in the continuity of his last records, Ibrahima Cissokho continues his path as a modern griot and a musician nourished by a mix of rock, jazz and African blues.
He offers here 9 original compositions as well as a musical setting of a poem by David Diop
"Afrique mon Afrique" on which Ibrahima plays guitar and sings in French for the first time.
Liberté is co-arranged by the musicians of Mandingue Foly, each one bringing his own touch and creativity.
They are accompanied by exceptional guests: Jan Wouter Oostenrijk (electric guitar), Fatime Songoro (alto saxophone) and Marie Adama Demba Guaye (backing vocals).
This album is an invitation to travel, to meet on stage and to hope that people will do as the music does: that they will mix and celebrate freedom.
Ibrahima Cissokho & le Mandingue Foly
09.02.2023
Pham Trong-Hieu (batterie)
Julien Chignier (saxophone)
Ousmane Seydi (percussions)
Abdourakhman Fall (basse)
Gilles Thomas Duroux (régie son)
Ibrahima Cissokho & le Mandingue Foly
09.02.2023