Geoffroy Monde X Direction Survet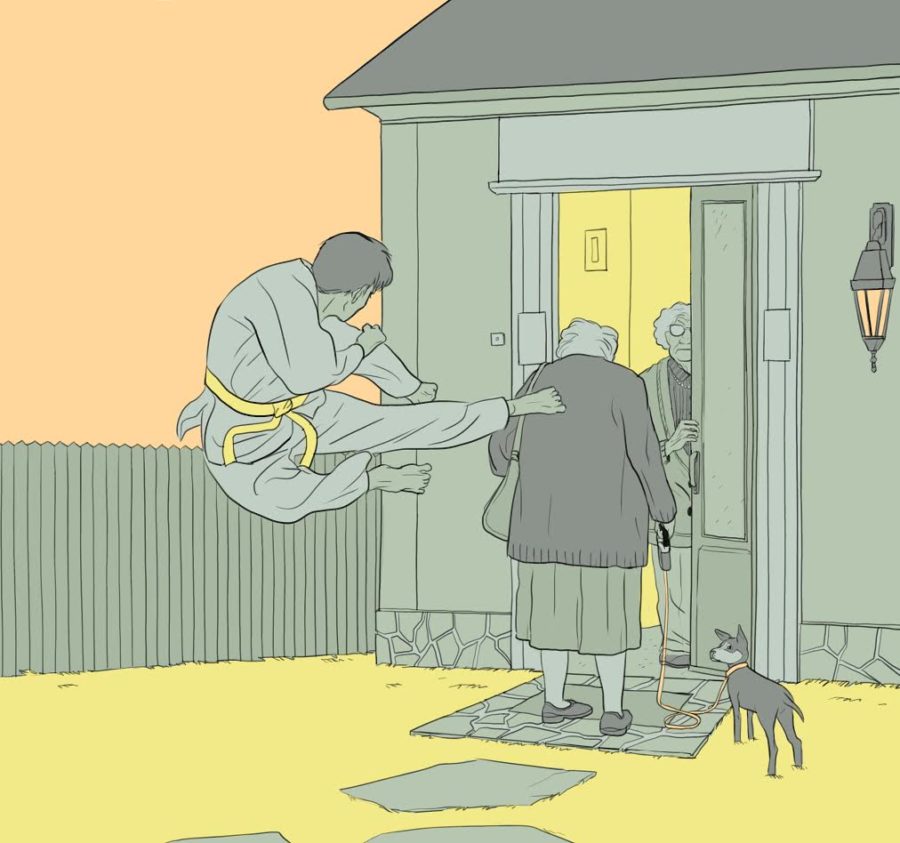 After the successful meeting between Blast and Benjamin Flao in 2017, the Lyon Comics Festival imagines a new conjunction: Direction Survet and Geoffroy Monde.
Direction Survet, used to the Périscope and with a new repertoire, first experiment some new sounds on the Périscope stage. After their first record, they have appropriated a new style that could be called galactic jazz or adventure rock …
Geoffroy Monde, author of " Serge et demi-Serge " and " De rien ", who draws in " Fluide Glacial " and " Professeur Cyclope ", is available and ready for the adventure. He will therefore meet on stage the group Direction Survet for an exceptional evening in June 2018, in partnership with the Lyon BD festival.
Geoffroy Monde
Direction Survet