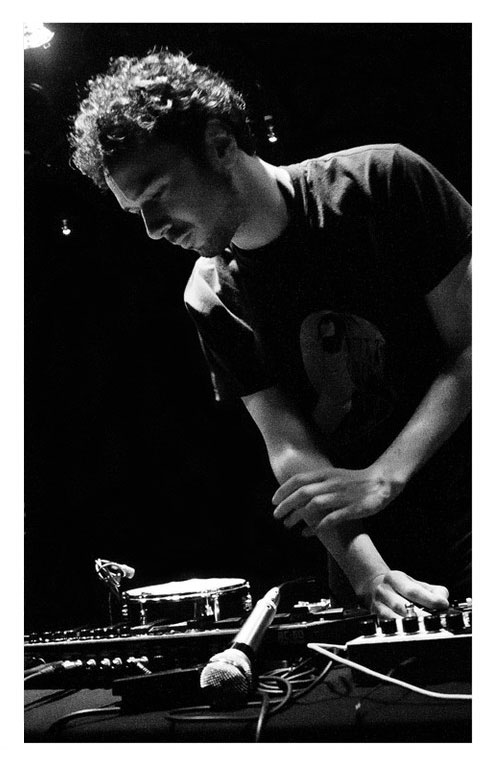 According to his own words, Fusillier is "dystopian harmonies, failed mutations and superimposed celebrations. Attempts of agglomerated melodies. Factitious ritualizations. Synthesizers welded in his kitchen. More or less operational since 2010.
50% Opera Death w/ èlg,
50% Woman w/ Arno Bruil,
100% Tanzprocesz, etc.
Whether alone or accompanied. A circuit-bending opera at the service of a unique emotion, music.