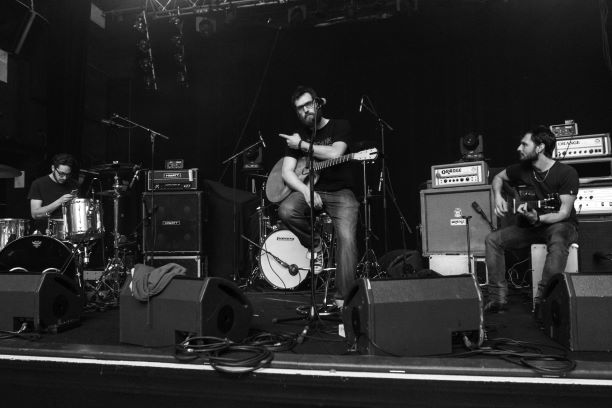 Optimistic Nihilism ?
Now based in Lyon, Forest Pooky has been singing, writing and performing for 15 years. He has been immersed in punk rock since he was a child, a style he brilliantly experimented with in the Pookies in the 2000s, and since then he has pursued a rather singular career as a folk-punk singer.
Playing just about anywhere you can lay down a pair of Converse, he has shared the stage with Evan Dando (The Lemonheads), Frank Turner, Joey Cape (Lagwagon), Kepi Ghoulie (Groovie Ghoulies), Peter 'Blackie' Black (The Hard Ons).
The world pandemic stopped his ardour, Forest did not rest, taking advantage of this forced pause in his tours, to write, record (with Maladroit in particular) and invent new things. In 2021, he released "cover stories", a collaborative record of 12 covers arranged by 12 friends and talented producers he met on the road. And his new album of compositions is ready to be released in 2022.