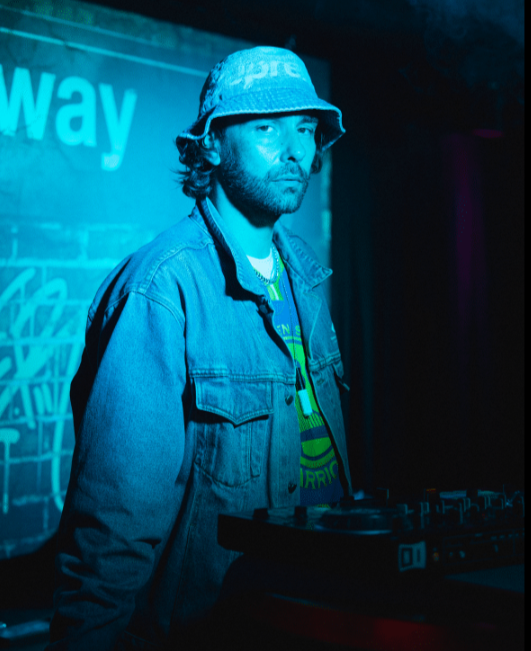 For the last fourteen years now, he has been working and dropping music from Berlin- Moabit (and Zurich) – he has had a total of Twenty-seven years of experience. His inspiration comes from a variety of musical genres like jazz, funk, or soul, he is always open to collaborate with artists from all over the world, always looking for the right groove, added to his own unique style and flavour.
Figub has worked with an incredible amount of rapper, singer- / songwriter and other Producer from several countries around the globe plus his massive standalone Instrumental output.
Most recognizable are the concise drums and percussions, which he uses to underline his beats and capture the spirit of the 90's Golden Era, which influences Figub Brazlevic's entire musical career. His roots are 90's, but his sound declares its own, timeless claim, namely to be open to any kind of musical influence and inspiration.
Hip-hop culture is very important to Figub. Wherever he can, he tries to make a contribution.