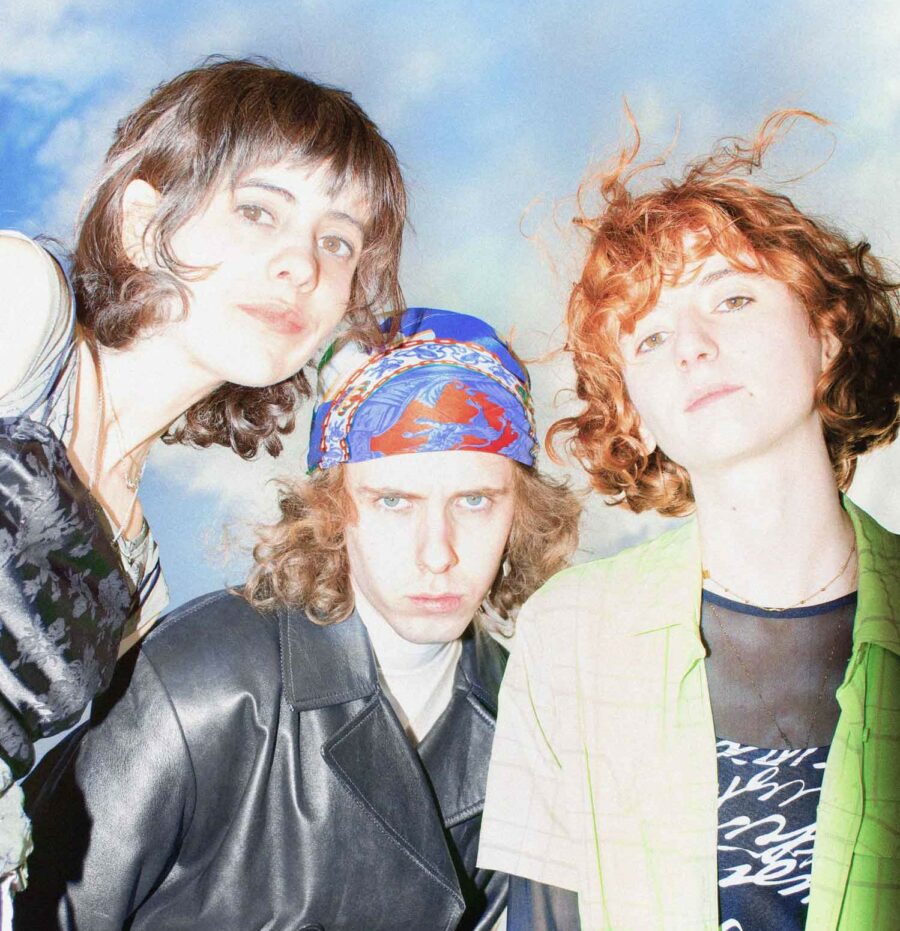 Just like a heatwave
Eat girls is a trio from Lyon who make music in their flat with cheap drum machines, clumsy synthesizers synthesizers, a post-punk bass and a voice that tells things.
stuff. Let yourself be lulled by their cold pop lo-fi.
A first EP "eat-girls" will be released in 2020 followed by a double single "WINDOWSILL/EGGS" in June 2021.
Amélie Guillon (synthé)
Elisa Artero (guitar, vocals)
Maxence Mesnier (bass, vocals)