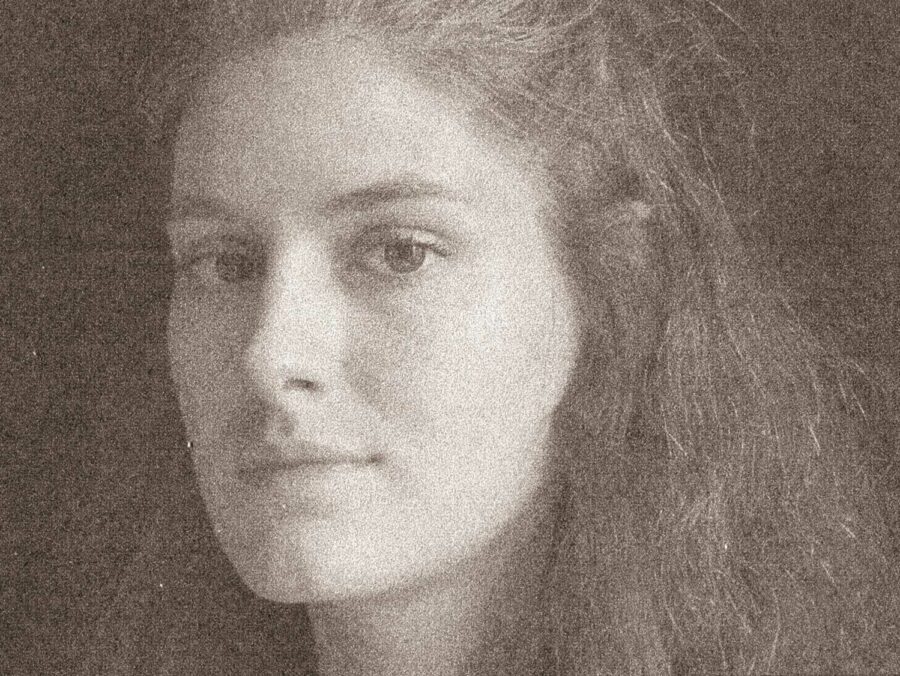 Flying over emotions
Legend has it that she sings and plays nylon guitar, in the tradition of folk songwriters who soften as much as they stir. It's also said that Claire has an electric guitar and that she doesn't listen to folk so much as she pursues the fine writing of emotions.
Claire days is Claire's adventure into saturated, hybrid folk, leaning towards indie rock and breaking free of genres. It's an alias for a music that's inhabited, inspired by the sometimes sensitive, sometimes volcanic worlds of Feist and Laura Marling, while also drawing on the tension and strangeness of Warpaint, Lump and The National.
After two first EPs released independently in 2018 and 2020, Claire presents her first album, Emotional territory, soaring and visceral, co-produced with English artist Fink. It's the culmination of two years of tinkering with 10 pieces of a made-to-measure jigsaw puzzle: pieces of an intimate territory criss-crossed by people, emotions, fragmentations and connecting sounds.