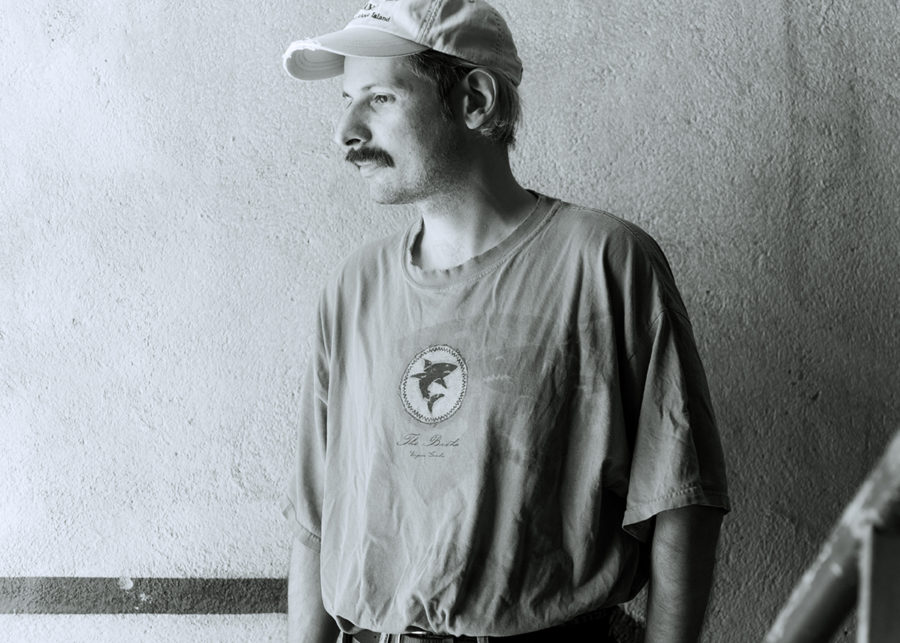 Maxime Primault, the creator of High Wolf, has always multiplied projects, among which is his futuristic alias Black Zone Myth Chant (BZMC), originally described as "Sun Ra revisited by Dj Screw".
BZMC has released several records on Editions Gravats, Shelter Press, Hospital production or Lost Dogs Entertainment. Their content is a singular mix of electronic experimentations, syncopated grooves, dub bass lines, spiritual ambient, hypnotic voices and industrial sounds.
In 2021 he self-produced a vinyl EP, "IN D EV IL" which mixes influences of Bass music, Drill, Dubstep and Trap.
HATCH presents Black Zone Myth Chant + OD Bongo + Bob Vé
09.06.2022
Maxime Primault (sons percussifs, claviers)

HATCH presents Black Zone Myth Chant + OD Bongo + Bob Vé
09.06.2022