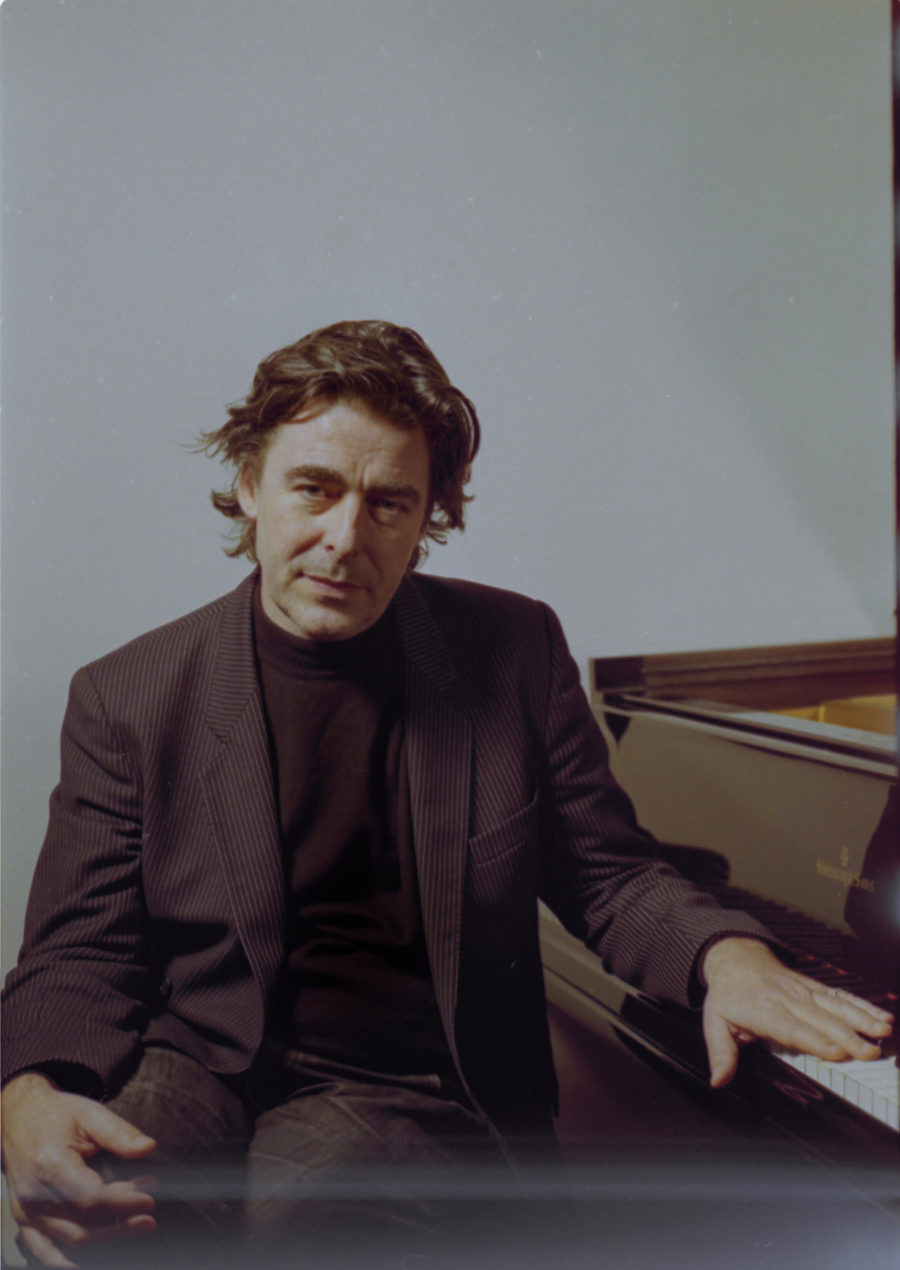 Benoît Delbecq is a Parisian pianist and composer who has been touring the international jazz scene for three decades. He is a craftsman whose lively enthusiasm has created new visions and sounds.
Since then, the pianist has been weaving a singular and captivating work without fuss. Delbecq deploys a bewitching art of timbre and polyrhythm, combined with a very personal sense of melody and harmony. By "preparing" his piano, he fertilizes the dancing soul of jazz: small wooden rods cut to size, delicately slipped between a few strings, maliciously marabouise a part of the instrument.
The ensemble makes the pianist one of the most creative of his time.