ASHER.ZAX (MEIRA ASHER & ERAN SACHS)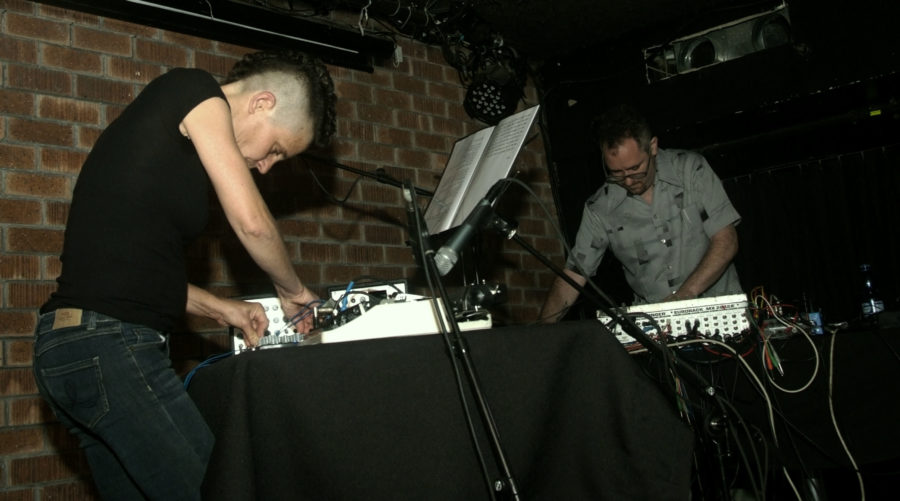 underground calling
Here are two Israeli artists among the most hardcore of the exported scene !
Exit the dance music or the electronica of living room, the DIY device of this duo is above all there to produce noise. Here we give in the radicalism to the pure state. A musical production always militant where Meira's voice oscillates between disembodied spoken word and flayed invectives.
On stage or in studio, the duo renews free music and power electronics by reinjecting a political discourse in the heart of their sound preoccupations, exactly what we need at the moment.
Cult artist, Meira Asher has signed her latest recordings on Ultima Ratio (Paris) and Raash Records (JLM alQuds). Sound art activist, Eran Sachs has already been invited to Sonic Protest before with his industrial doom combo Lietterschpich. So welcome back !
Meira Asher (machines)
Eran Sachs (machines)