Anteloper : Jaimie Branch & Jason Nazary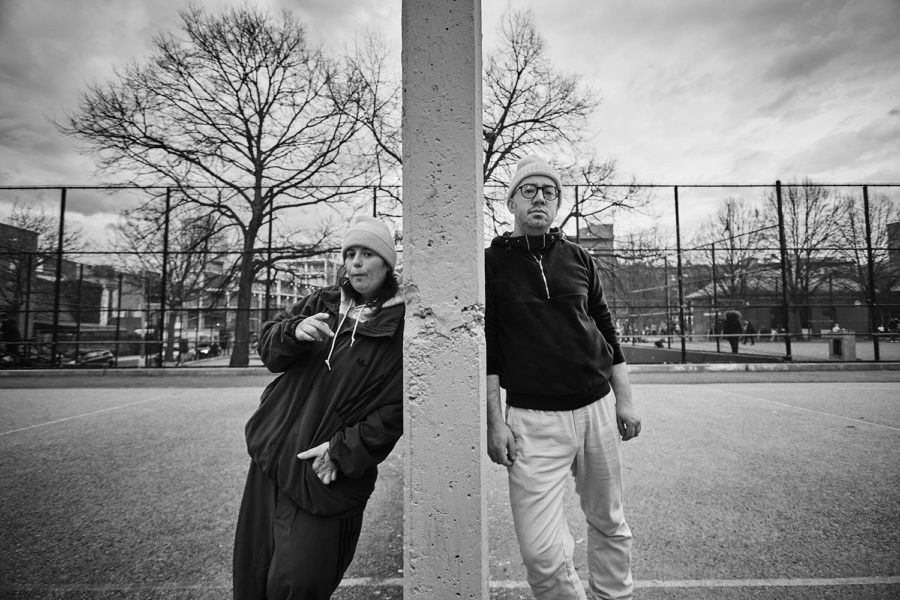 Anteloper is the duo of Jaimie Branch and Jason Nazary.
Their new album Pink Dolphins was produced by Jeff Parker (Tortoise, The New Breed), based on improvisations the duo recorded at Pioneer Works in Brooklyn. The album cover was a collaboration between illustrator John Herndon and Jaimie Branch. The duo's previous two albums – 2018's Kudu and 2020's Report Tour Beats Vol.1 – both served as "proof of concept," fusing synths, raw experimental desktop electronics, gadgets and electronic effects with punk energy and attitude and an insatiable thirst for extended space jams. Pink Dolphins is the expression of the duo/project as realized by Parker in his laboratory.
Anteloper has a very unique sound and chemistry, and I love the spirit behind everything they do.

Jeff Parker
Jaimie Branch (trumpet, synths, vocals)
Jason Nazary (drums, synths)