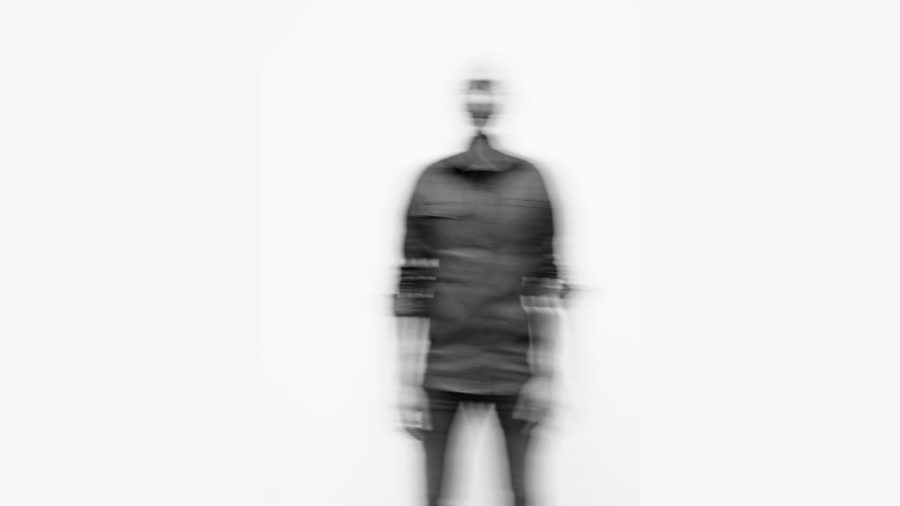 Spirtual tension.
Ker is a regional prefix originally meaning fortified place, fortified castle, citadel, then village and finally inhabited place.
He likes to type very much. He listens to rock and other relatively strong things. He is 1m83 tall (according to his identity card). From there, he throws himself wildly on his drums in the service of all kinds of music: rock, song, improvised music and jazz with always an animal and singular approach of the drums. He also studies Indian, Ethiopian and Reunionese traditions. Founder of the label Carton Records.
We find him in projects representative of a certain French underground such as IRèNE, OK, Linnake, Le Bruit du [sign], W.A.C, L'Homme Avion by Vincent Courtois, Tilt. For several years, he has also been questioning the place of the body in music and collaborating with theater (Sylvain Maurice, Mickael Serre, Pierre Tallaron…), contemporary dance (Cie Empty) and circus (Sylvain Julien Iopido).
Seb brun (batterie, électronique)